Do You Have A Construction Project We Can Help With?
Building Inspiring Project
L.A. Construction Incorporated, owned and operated by Mr. Luigi Albanese, opened it's doors, as a Corporation to the public in 1998. Back then, Specializing in Interior Systems mostly in commercial projects, he carried out such tasks as plastering, metal stud, suspended ceilings, drywall, etc… Passionate about the construction industry. Wanting more to give, and not satisfied the way other General Contractors ran their projects. He saw that there was a lack of "Love, Devotion, Passion"  when creating or building a master piece. So he decided to pursue his dream, by engaging in studies part-time and adding to its repertoire,  Management, Scheduling, Planification to become a General Contractor.
As a General Contractor, he ran his business the way it should be. Inspecting tasks each step of its progress to make sure that quality was not compromised and that Budget and schedule was respected and on time.
Year after year, more projects started to roll in. Customers spreading word of mouth about how satisfied they are about L.A. Construction inc.
As the years past by, L.A. Construction Inc. grew and expanded by diversifying by adding to its library, Insulated Concrete Forms, also known as ICF, and is also a Certified installer by NUDURA.  Certified in NOVOCLIMAT, for High Efficient Construction,  Restoration, building Custom Luxury Homes, Ancestral Home Remodeling, building Day Care, Convert industrial buildings to Churchs, private medical centre construction and More.
Wanting more control and to be able to have laborers on demand, L.A. Construction Inc. added an electrical Division called, Mega Ohms Electrical. To help serve customers for electrical demands.
L.A. Construction Inc. found its niche in the Construction Industry. More than 22 years today and still going strong. Passionate about his projects and building a strong clientele and forming a Trusted Partnership with its Employees, Sub-Trade and Suppliers.  Mr. Luigi Albanese brings over 33 years of experience to the company and built a reputation for his quality work and outstanding services, Loyalty and Trust.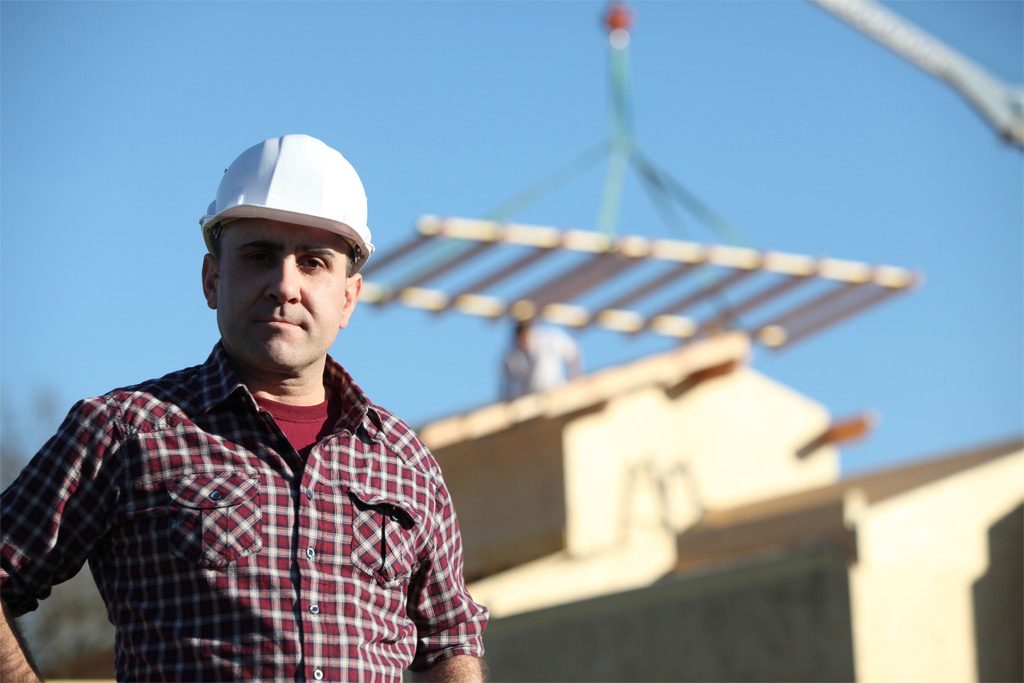 Meet Our Team
Dedicated and passion driven team members. Always ready to receive you with a warm smile and professionalism.
Recent Works
L.A. Construction inc. takes pride in Residential, Commercial and Industrial projects. No project is too small or too big. We set ourselves apart with a reputation for building trust and confidence with our customers. Check out our Works!
5555 Robert
admin
2020-04-30T17:04:30-04:00
5560 Lavoisier
admin
2020-04-29T20:43:00-04:00
Hunter Expositions
admin
2020-04-26T20:37:53-04:00
Expert Partners Agree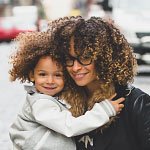 "What an amazing experience! I love the way L.A. Construction Inc. took charge from the inception to the completion of the project. Truly amazing. Thank-You!"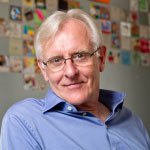 "Having had the experience of working with many contractors in the past, on projects both large and small, I can say that L.A. Construction Inc. is by far the most conscientious and creative I have come across."
Trusted Partners
Building trust and loyalty in the Construction industry is essence. We are proud to have partners to our success.
At L.A. Construction inc., we take pride in our work. Every project is important to us. Whether big or small. Have a project in mind? Let us know. Fill in the form below and we will get back to you!